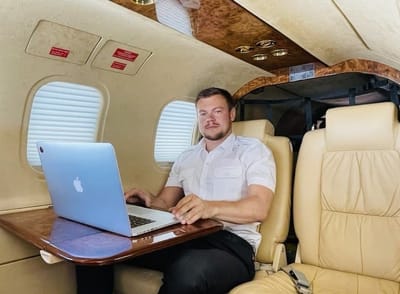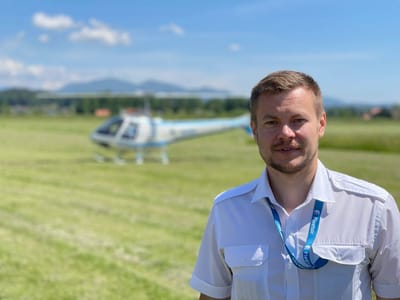 Charter Passenger and Cargo flights, Aircraft Sales and Acquisitions, Aviation consultancy
. There are three key areas KFE AVIA specializes in.
Our team has broad knowledge and experience working on Passenger and Cargo Charter flights, Aircraft Sales, Operations and Management of private airplanes.
KFE AVIA offers wide variety of aviation services:
- Private Jet Charters
- Aircraft Sales
- Brokerage
- Acquisitions
- Consultancy
- Ferry Flights
- Aircraft Lease
- Personal Pilot
We collaborate with a certain number of partners Worldwide making our customers receive the services all around the Globe. One of our major partners is
Aviation Sales International
. Uncompromising level of service is guaranteed.
KFE AVIA's CEO, Konstantin Fedchenko,
is the professional EASA ATPL pilot with over 3000 flying hours in a wide variety of aeroplanes, including privately owned piston aeroplanes as well as transport category JET airplanes.
This deep knowledge of the aviation market guarantees you a professional approach in facilitating your request.