A private jet charter with KFE AVIA is your personalized always-and-anywhere travel solution.
A business jet aircraft CESSNA CITATION 550 SII at your service.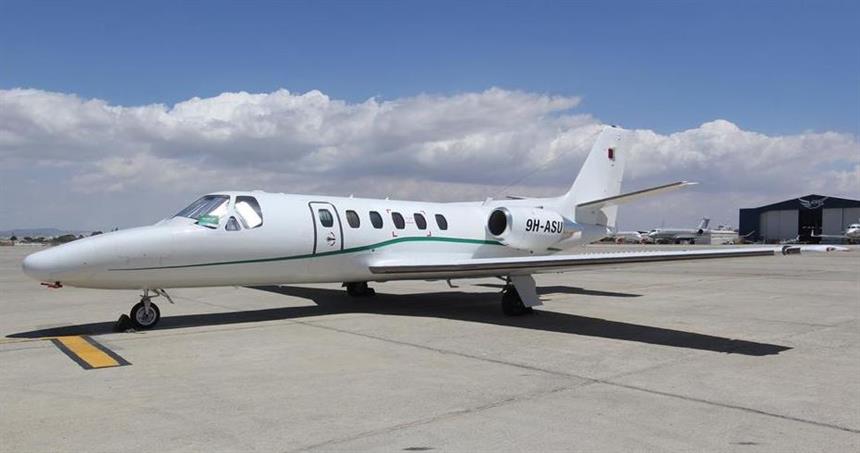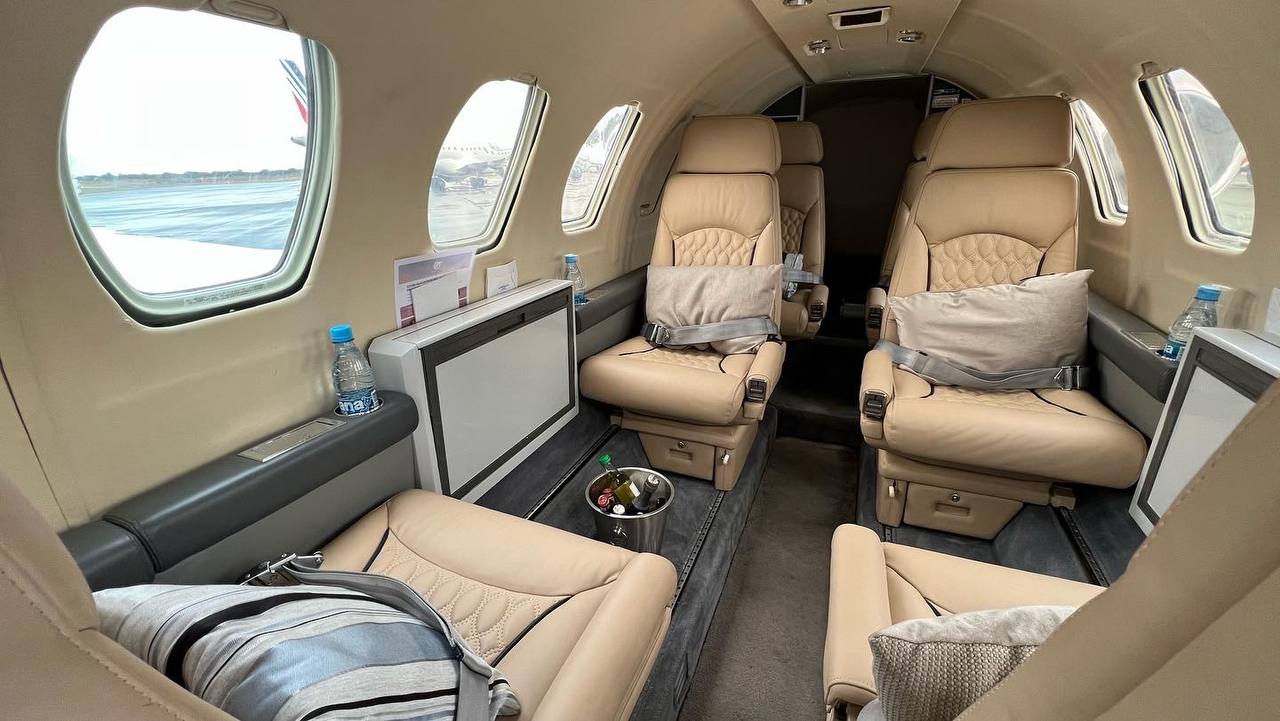 Max. passengers: 8
Year of production: 1985
Homebase: LJLJ (LJU), Brnik
Cabin height: 1.46 m
Cabin width: 1.49 m
Cabin length: 4.88 m
Luggage volume: 2.18 m³
Look at the presentation: KFEAVIA Private Jet Flights _Cessna Citation SII.pdf

We provide private jet charter flights between any airports within Europe and more. This private business jet CESSNA CITATION 550 SII is directly under our control so we offer you maximum flexibility and comfort into your travel plans.
Besides CESSNA CITATION 550 SII jet, we and our partners can provide you with another airplanes of business and transport category. We also arrange private/charter flights from Europe to USA.
We will take care of your worldwide travel from takeoff to touchdown to any destination on the Planet.
TELL US YOUR REQUIREMENTS
AND OUR CHARTER EXPERT WILL SEND YOU A QUOTE:
✔ E-mail us: kfe@kfeavia.com
✔ Call us: +380997460795
(WhatsApp/Telegram/Viber)